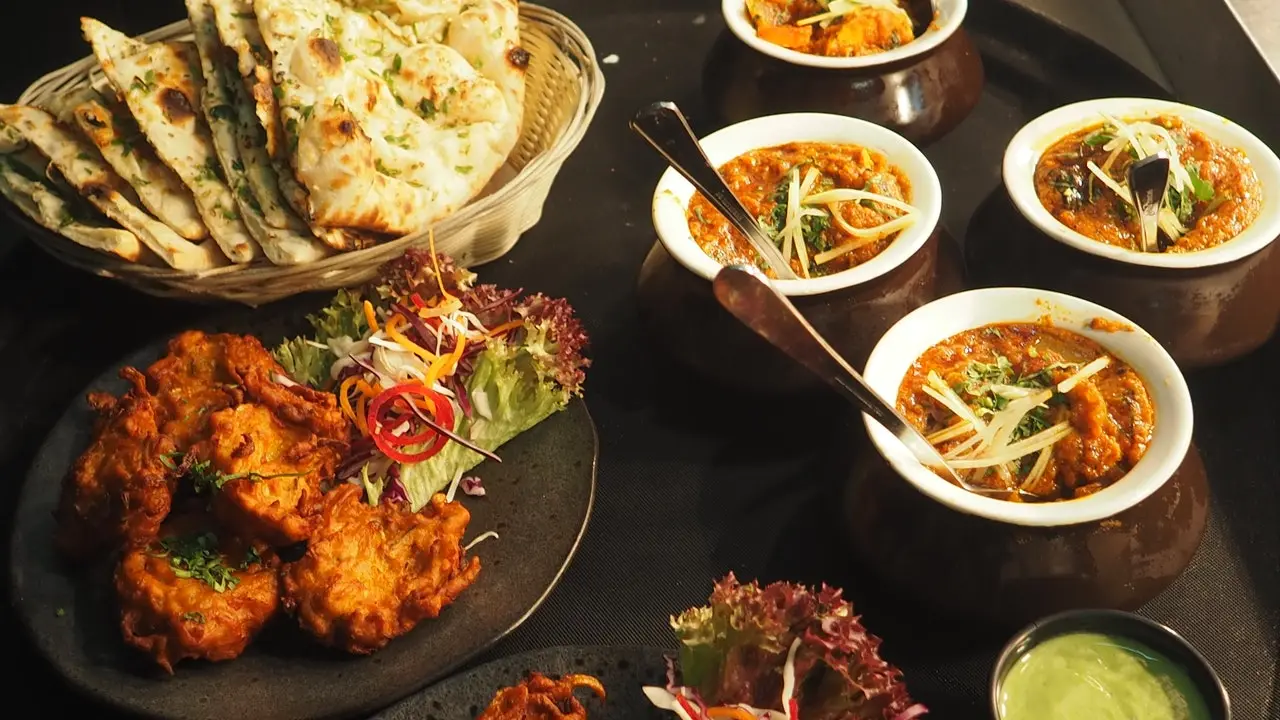 Attention chefs, newbie cooks, food lovers — all the foodies in the world!
Welcome to Mill and Bakery, the online community for people who love, enjoy or are interested in cooking and baking. From 10-minute recipes for sudden parties to feeding your picky eaters, we answer ALL of your questions related to food and beverages.
People Who Love Food Made a Blog
We're obsessed with food!
We devour cookbooks, daydream about new recipes and read up on the latest food policies. Some of our bloggers enjoy food photography and hope their photos will inspire you to make your kitchen dreams come true.
Above all, we love eating, especially in the presence of good company. Our bloggers are gracious hosts and hostesses in love with holding dinner parties, brunches and more. Don't get us started on the canapés; we'll argue about the best way to serve them.
Our passion and love for good food encouraged us to start a blog. We know we aren't the only ones obsessed with cooking and baking, which is why we're eager to share our thoughts with you.
Mill and Bakery's pages are filled with articles, advice, recipes and everything about cooking and baking.
Share Your Thoughts With Us, Too!
Our blog isn't just for us to talk about food; it's your space to express your ideas. We'd love to hear from you. If you have a secret recipe you'd love to share or have a different opinion on mainstream recipes, shoot us an email!
Mill and Bakery is the haven for foodies everywhere. Satisfy your cravings or enhance your cooking prowess with us!
Author Profiles
Liz is a mother-of-two who is an accountant by day and a baker by night. Liz is passionate about baking bread for her family. She started with a simple condensed milk bun recipe and now, she's an expert in sourdough. Trust Liz to share her insights on relaxing by watching bread rest.
Marcus is a home-based nutritionist passionate about delicious vegetarian meals. Formerly a meat lover, Marcus decided to "ditch the meat" when he got diagnosed with Type 2 Diabetes. Since then, he has no regrets and is a big fan of quinoa, vegetarian meat and other organic jazz words.
Therese owns a small business focused on prepped meals. Her ten years as a corporate employee taught her how to strike a balance between making meals for her kids and going to work. This gave her the idea to start a meal prep business, which is thriving in her local community today.