Get in Touch with Mill and Bakery
Mill and Bakery's lines of communication are always open for interested readers. Plus, we're big fans of feedback. So if you have ideas for our blogs or would have come concerns, reach out to us. Send us an email.
If you'd like to write for us, you can do the same. Our inbox is always open for eager writers-foodies.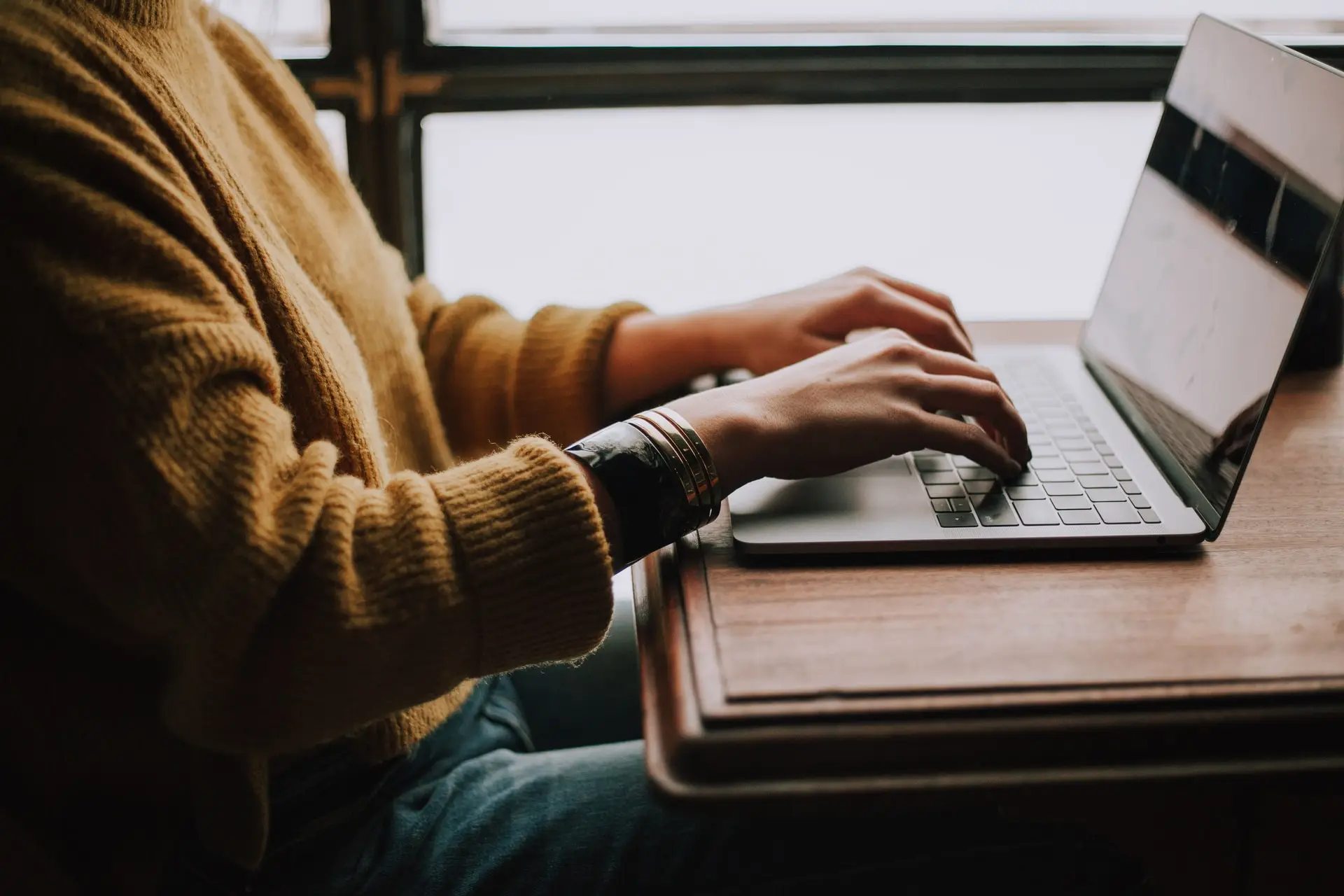 Mill and Bakery produces engaging, informative pieces, thanks to our team of content creators. Visit our website today to meet the Mill and Bakery personalities.