Transform your backyard into a magical wedding venue by considering the layout, embracing natural elements, and adding creative decorations.
Prepare for unpredictable weather by having a contingency plan, including renting a tent and providing additional comfort measures like fans or heaters.
Personalize your wedding menu to reflect your tastes and preferences, incorporating locally-sourced ingredients and family recipes.
Set the perfect ambiance with a curated music playlist or live entertainment, ensuring soundproofing of the area to avoid disturbances.
Rent tables, chairs, linens, dinnerware, portable restroom trailers, and generators to ensure a smooth and comfortable guest experience.
Congratulations on deciding to have your dream wedding in the comfort of your own backyard! Hosting a wedding at home offers a unique and intimate experience, allowing you to create lasting memories in a familiar and personal setting. While planning a backyard wedding may seem daunting, it can become a magical and unforgettable celebration with the right approach and preparation. This guide will provide five essential tips to ensure your backyard wedding is successful.
1. Transform Your Backyard into a Magical Venue
Creating a stunning wedding venue in your backyard requires careful planning and creative thinking. Consider the layout of your space and envision how you want it to look on your special day. Embrace the natural elements of your backyard and incorporate them into your decor. Use fairy lights, lanterns, and candles to add a touch of enchantment. Utilize the trees and foliage as a natural backdrop for your ceremony. Decorate your seating area with plush cushions and elegant drapery to add comfort and sophistication. Don't forget to dress up any unsightly areas with flowers or decorations that match your wedding theme.
2. Weather-proof Your Wedding Day
While a backyard wedding offers numerous benefits, it also exposes you to the unpredictability of the weather. Prepare for any weather conditions by having a backup plan. Rent a tent or marquee to provide shelter in rain or harsh sunlight. Ensure your tent is sturdy and properly anchored to withstand unexpected wind gusts. Place umbrellas or parasols around the seating area for additional shade. Keep your guests comfortable by providing fans or outdoor heaters, depending on the season. A weather contingency plan will put your mind at ease and ensure your big day runs smoothly, regardless of the forecast.
3. Personalize Your Wedding Menu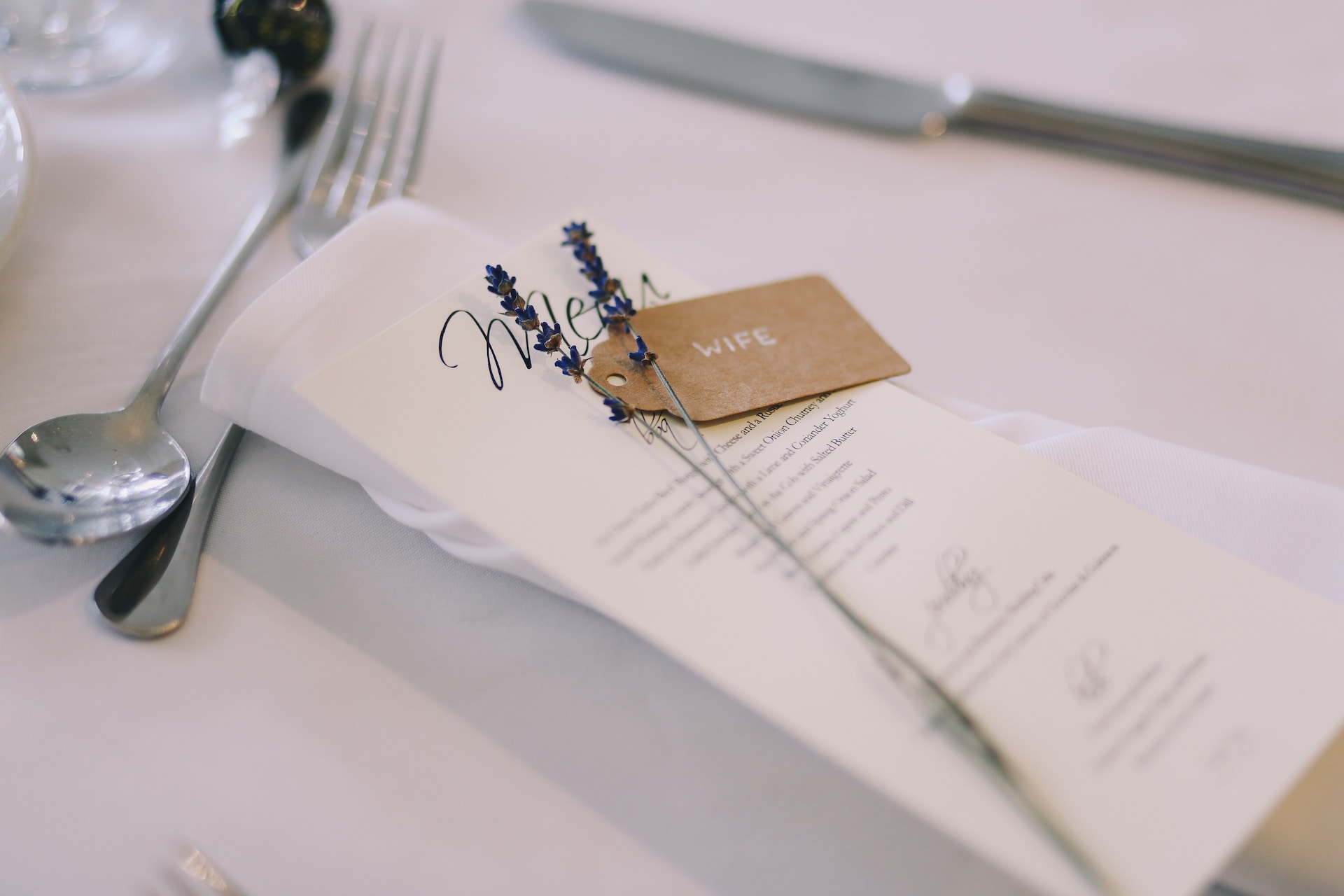 One of the best things about a backyard wedding is the freedom to create a personalized and unique menu. Work with a talented caterer to design a menu that reflects your tastes and preferences. Incorporate locally-sourced ingredients and family recipes for a touch of nostalgia. Set up food stations or a buffet-style meal to encourage mingling and conversation among your guests. Don't forget to include options for guests with dietary restrictions to ensure everyone enjoys the feast. If you have a green thumb, consider growing herbs, fruits, or vegetables in your backyard to be used in the wedding menu, adding a personal and sustainable touch to the meal.
4. Curate the Perfect Ambiance with Music
Music plays a significant role in setting the mood for your wedding. Create a playlist that spans various genres and eras to cater to different tastes. Consider hiring a live band or a DJ to keep the energy high and the dance floor packed. Position the entertainment area in a central location to ensure everyone can enjoy the music, whether dancing or simply enjoying the ambiance. Ensure to soundproof the area to avoid disturbing neighbors and comply with local noise regulations.
5. Consider Renting Equipment
Hosting a wedding in your backyard may require additional equipment and facilities. Renting equipment can be a cost-effective and practical solution. Renting equipment will simplify the logistics and ensure you have everything you need to make your backyard wedding a dream come true.
Here are the types of equipment that you have to consider renting:
Chair Rentals
You'll need to provide a place for your guests to sit and dine. Utilize professional chair rental to make sure that your guests have comfortable seating. Chair rental companies provide a variety of chairs in different styles, materials, and colors. Choose the design that best matches your wedding theme and color palette.
Linen Rentals
When planning a backyard wedding, don't forget about the linens! Linen rentals will help create an elegant and sophisticated
Linens and Dinnerware
Don't forget the details that make a dining experience enjoyable. Renting high-quality linens and dinnerware can add a touch of elegance to your backyard wedding. Choose colors and styles that complement your wedding theme.
Portable Restroom Trailer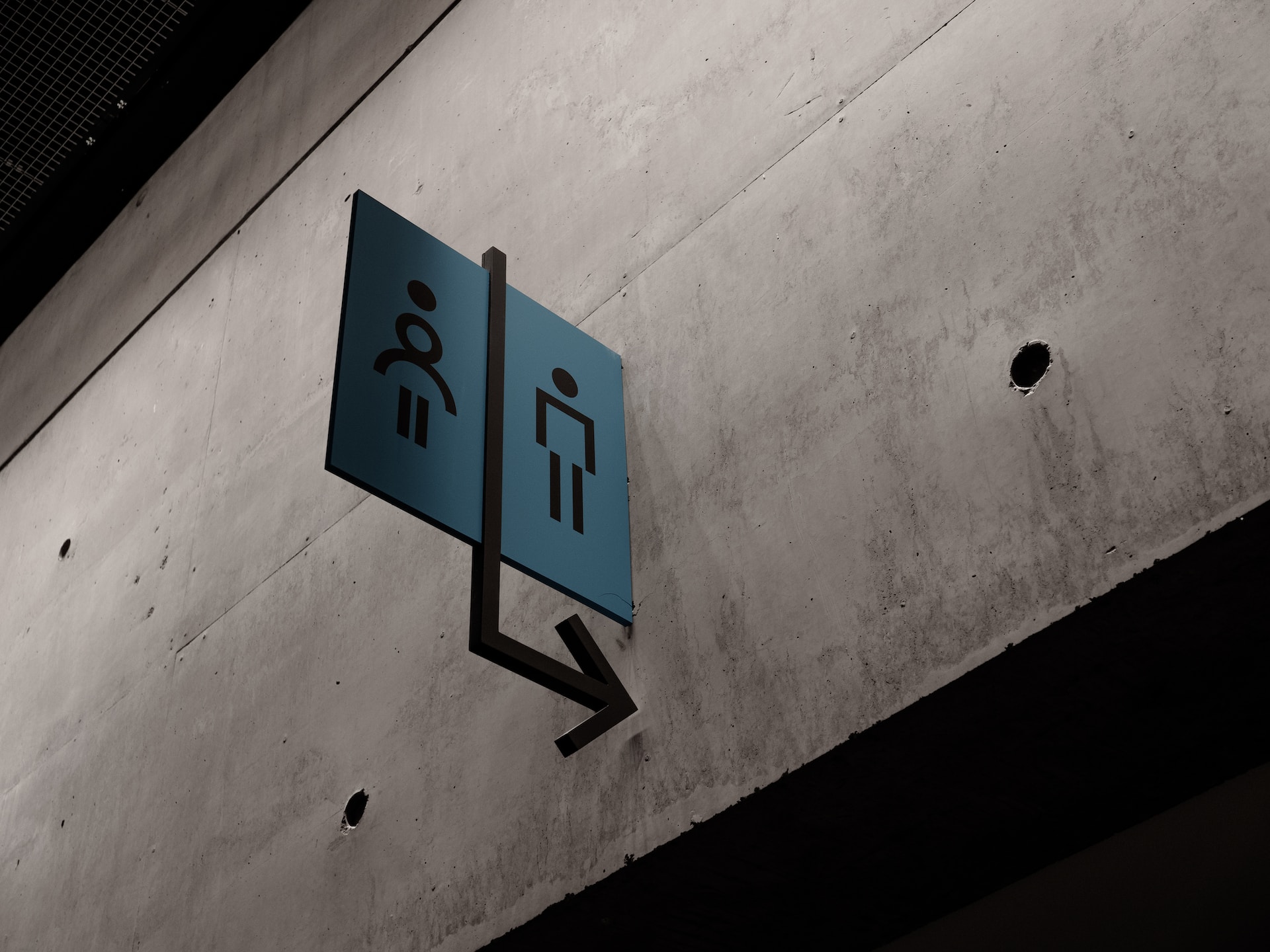 To ensure that there are enough facilities for everyone, consider renting a portable restroom trailer. This can be especially useful if your home doesn't have enough bathrooms or if you prefer to keep the traffic outside.
Generator for Backup Power
If you plan on using a lot of lighting or electrical equipment, a generator can provide a reliable backup power source. Renting a generator will allow you to avoid any potential power interruptions, ensuring your special day goes off without a hitch.
In Closing
By following these five tips, you can create a dream wedding in your backyard that will leave your guests in awe and provide you with cherished memories to last a lifetime. Remember to plan ahead, pay attention to details, and enlist the help of family and friends to ensure everything runs smoothly. Embrace the unique charm of your backyard and let your love and creativity shine through in every aspect of your special day. With the right preparation and dedication, your backyard wedding will be an unforgettable and magical experience for all.